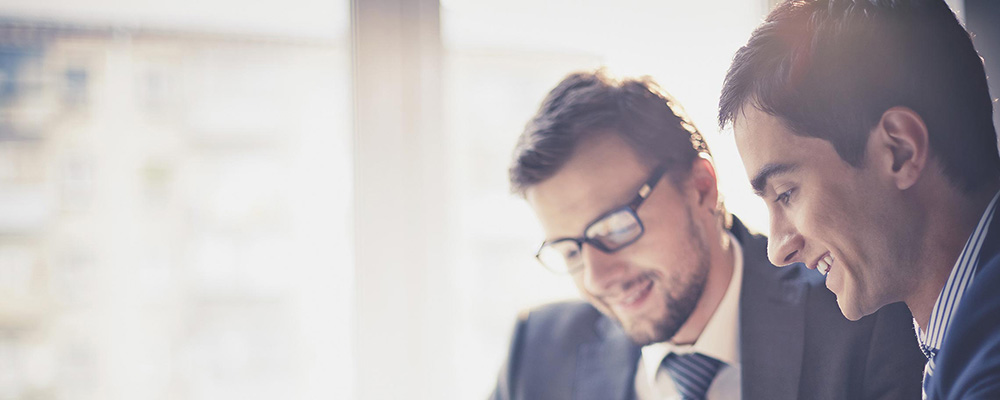 Corporate Commitment Form
THANK YOU FOR HELPING YOUR COMMUNITY THRIVE!
You live here. You give here. It stays here.
United Way of Northwest Indiana envisions a world where all individuals achieve their full potential. Our goal is to help residents thrive by bringing our caring community together to solve tough challenges. With your assistance, we serve more than 90,000 residents annually.
Our aim is to help prevent homelessness by making sure financial assistance programs in the areas of child care, housing, transportation, food and mental health are readily available.
Thank you for your ongoing support. We could not do what we do without you!
Credit Card Donation
Donating made easy. Donate once or turn your donation into a monthly give by selecting the recurring donation checkbox.
Check Donation
​If you need to pay your corporate gift by check, fill out this form and we'll send you an invoice for processing.
​Thank You! 100% of your donation goes to ensure education, health & basic needs programs are available for those who need them most. This is tax-deductible to the extent that the law will allow.