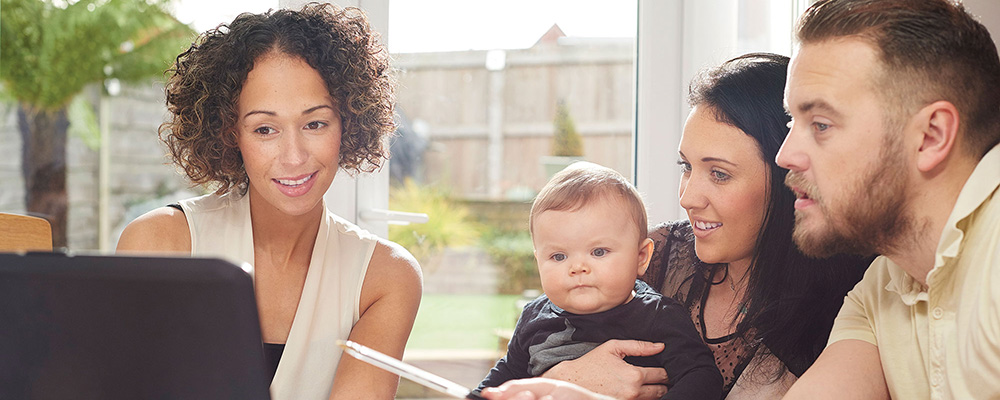 Level Up
Is this the program for you?
If you answer yes to any of the questions below, then it just might be.
Do you work all the time, but still have trouble paying the bills?
Have you missed work because your childcare is not reliable?
Do you want to move up in your career, but need more training or education in order to do so?
Are you one financial emergency away from being in financial ruin?
Apply for the Level UP Program
Customized pathways to financial stability
Take a chance. Build confidence. Increase income. Reap the rewards.
Tap into Level Up to access the community resources and support you need to succeed. Provided in a one-on-one setting, we'll help strengthen your resolve to build a better future for you and your family. Level Up with access to:
Soft skills training
Financial education training
Trade/certification training
Job connection, employment and retention guidance
Financial and social-emotional assistance to eliminate barriers
The program is flexible to meet client needs. Depending upon client circumstances, the program can be completed anywhere from 12 to 18 months.
Clients Receive
Navigator one-on-one support services:

Financial education counseling and access to workshops on topics like expense planning, credit repair, savings and home ownership.
Career planning support.
Assistance navigating community resources.
Support and encouragement network.

If applicable,

Access to training, licensing and certification opportunities to support career goals.
Access to community resources that help you gain financial stability now.​​​
Apply for the Level UP Program
The United Way Northwest Indiana Level Up Program is a revolutionary initiative designed to break the cycle of poverty and enable individuals to achieve financial stability. The program involves targeted interventions such as professional skills development, financial literacy workshops, and personalized mentoring. The goal is to equip participants with the necessary tools to navigate their way toward self-sufficiency, fostering a sense of empowerment and independence.
Level Up provides a comprehensive roadmap for participants to pursue their goals and build financial capacity and is only hindered by the amount of effort that the client contributes.
Through personalized pathways, participants are able to gain marketable skills that are applicable to the real world. Additionally, the program offers assistance with homeownership, budgeting, and credit repair so that participants can make sound financial decisions about their future.
By focusing on long-term financial capabilities and increased access to workforce development resources through a support network of local business and educational institution partners, Level Up is paving the way toward brighter futures for individuals in Northwest Indiana to ensure that participants access the resources they need to succeed.
Level Up helps build bridges between struggling, working individuals and better paying employment opportunities. As a result, many past participants have been able to pursue higher education, secure well-paying jobs, decrease debt and purchase their own homes.
Level Up is a beacon of hope for residents by offering them an opportunity to be financially independence. By providing resources and guidance, this program is empowering participants to take control of their future.
Support Level Up today to create a brighter future tomorrow!
Donate to change the trajectory of someone's future and create a positive change in Northwest Indiana. With your help, we can change lives and provide individuals with the resources they need to break the cycle of poverty. Give now and be part of our mission to eradicate financial hardship in our community. Thank you for your support.
Donate