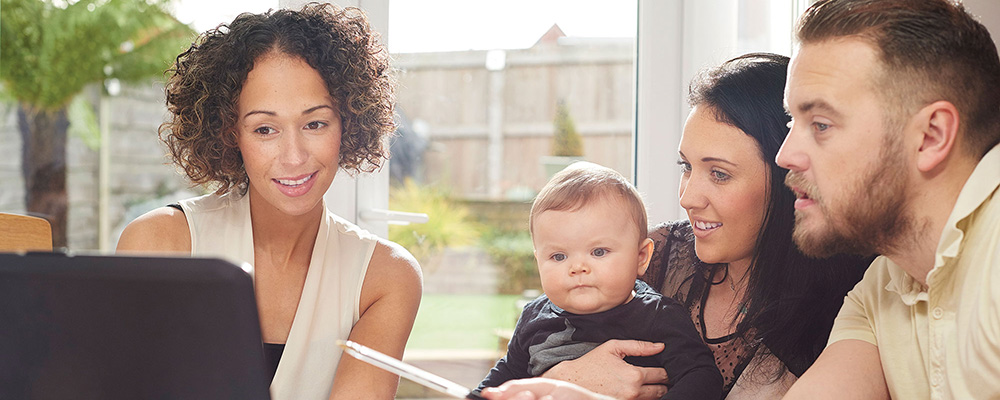 Level Up
Is this the program for you?
If you answer yes to any of the questions below, then it just might be.
Do you work all the time, but still have trouble paying the bills?
Have you missed work because your childcare is not reliable?
Do you want to move up in your career, but need more training or education in order to do so?
Are you one financial emergency away from being in financial ruin?
Apply for the Level UP Program
Customized pathways to financial stability
Take a chance. Build confidence. Increase income. Reap the rewards.
Tap into Level Up to access the community resources and support you need to succeed. Provided in a one-on-one setting, we'll help strengthen your resolve to build a better future for you and your family. Level Up with access to:
Soft skills training
Financial education training
Trade/certification training
Job connection, employment and retention guidance
Financial and social-emotional assistance to eliminate barriers
The program is flexible to meet client needs. Depending upon client circumstances, the program can be completed anywhere from 12 to 18 months.
Clients Receive
Navigator one-on-one support services:

Financial education counseling and access to workshops on topics like expense planning, credit repair, savings and home ownership.
Career planning support.
Assistance navigating community resources.
Support and encouragement network.

If applicable,

Access to training, licensing and certification opportunities to support career goals.
Access to community resources that help you gain financial stability now.​​​
Apply for the Level UP Program