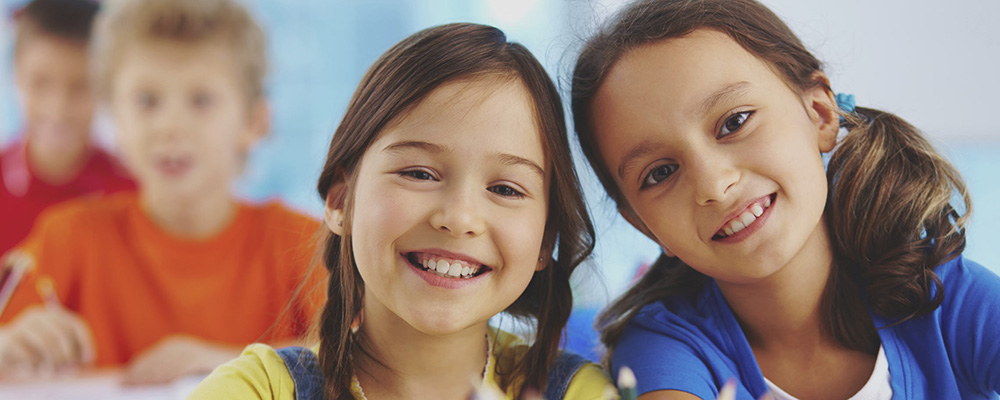 Donate
Investing in your community
You live here. You give here. It stays here.
Giving options galore
Donate via the form above. You'll receive an email confirmation. If it doesn't show up in your inbox, check your spam or junk folder to find it.

Need to send a check? Send your gift to United Way of Northwest Indiana, 951 Eastport Centre Dr, Valparaiso, IN 46383.
Donate up to $300 to charity in 2021 and claim the above-the-line tax deduction. This new universal charitable deduction is in addition to the standardized deductions currently available. Only good for 2021 taxes. Check with your tax advisor today about how you can take advantage of this tax deduction.
Join the Feather Society with an annual donation of $500 or more. This program offers three levels of recognition and special event invites.
Join the National Tocqueville Society with an annual donation of $10,000 or more. Receive exclusive invites to local and national United Way events.

Planned Giving

Initiate an IRA Charitable Rollover. Talk to your financial advisor about how to get started.
Bequeath stocks and investments to United Way of Northwest Indiana.
Include us as a beneficiary in your will. Don't have one? Use FreeWill.com to get started.
Support our Endowment Fund or setup an Endowment Fund on our behalf.
​No matter how you give, rest assured that your generous donation will go to good use. Whether you give once, set up a recurring donation or include us in your will, your donation is impacting many lives throughout Northwest Indiana.
Thank you for your commitment to helping your community. If you have questions about giving, contact Kasie Tenbarge at kasandra@unitedwaynwi.org or 219.464.3583 x103 to get started.​​