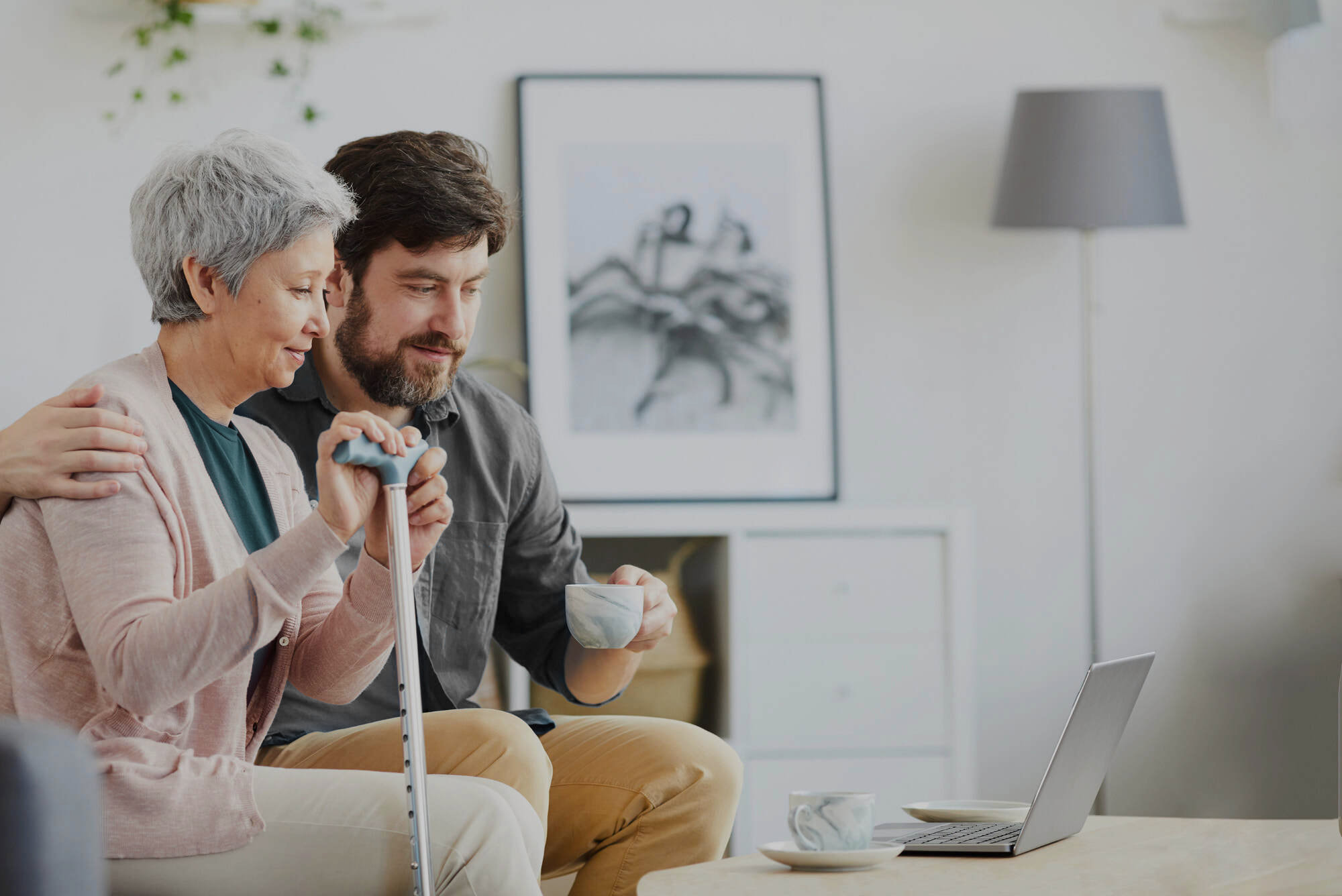 ​About Us
Join us to help your neighbors beat unbearable challenges—financial peril, homelessness, drug addiction, disability, hunger
and more.
Our Vision: We envision a world where all individuals achieve their full potential.
Our Mission: To improve lives by mobilizing the caring power of Northwest Indiana to advance the common good.
Our Goal: Create positive, lasting change by helping stabilize families to make Northwest Indiana stronger.
Our Work: Bringing caring people together to solve tough challenges.
Unite to create change — Give today!
We are committed to creating an anti-discriminatory environment in our community. Our anti-discrimination policy applies to all program and service activities supported by United Way Northwest Indiana. We proactively include all areas of diversity including but not limited to race, ethnicity, color, national origin, religion, creed, age, disability, sexual orientation, gender, gender identity and any other characteristic protected by applicable law. Learn more.