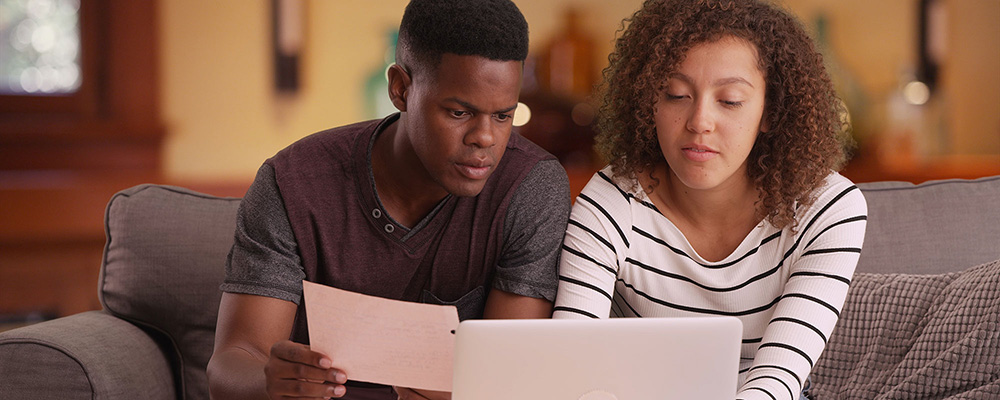 Planned Giving
Planning Your Legacy
No matter how you give, you can rest assured that your generous donation will go to good use. We'll work with you to ensure that your gift maximizes its full potential for you, your family and your community.
Facts to get you started
Legal Name: United Way Northwest Indiana Inc
Form of Entity and State of Organization: A Nonprofit Corporation organized under the laws of the State of Indiana
Tax Status and Federal Employer Identification Number (Tax ID Number): 501(c)(3) Public Charity; EIN 35-6006484
Date of IRS Tax-Exempt Determination Letter: September 1958
Address: 951 Eastport Centre Drive, Valparaiso, IN 46383
Other ways to give
Bequeath stocks and investments to United Way Northwest Indiana.
Include us as a beneficiary in your will. Don't have one? Use FreeWill.com to get started.
Support our Endowment Fund.
Start an IRA Charitable Rollover. Talk to your financial advisor about how to get started.
If you have questions about giving, contact us at [email protected] or 219.464.3583 to get started.