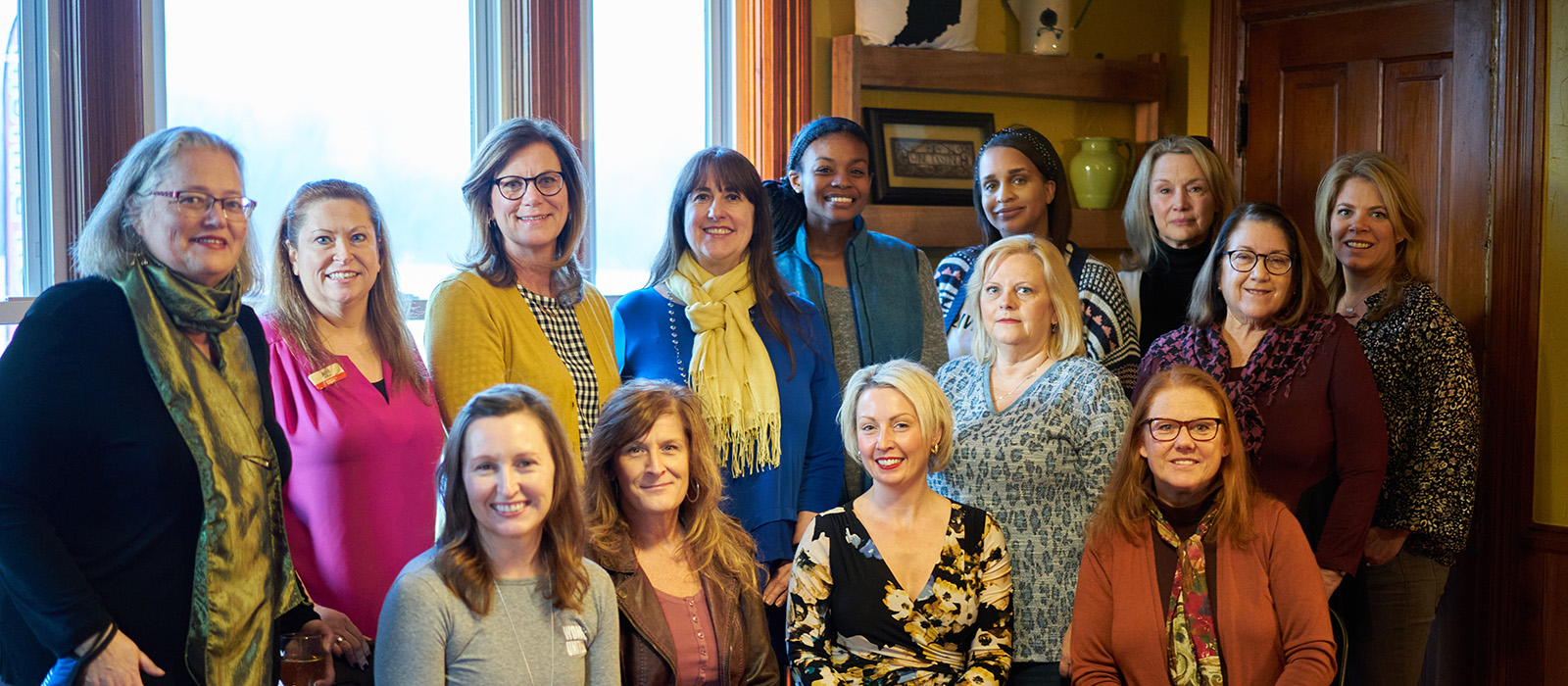 Women United
​
​Leading the Charge. Inspiring the Change.
Women United focuses on women's initiatives to build a stronger community for all in Northwest Indiana. Members are dedicated to creating a world full of opportunity and change through service.
​"I am inspired by this recent effort to energize our community members to use their personal passions, best ideas and unique strengths for the mission of building stronger communities." — Carrie Higgins, Women United 2021 Co-Chair ​
Together, we can create lasting change on a scale that no single individual or organization could achieve on their own.
Women United is open to all women interested in sharing their talents and passion. For more information about membership and program sponsorships, contact [email protected] or call 219.464.3583.