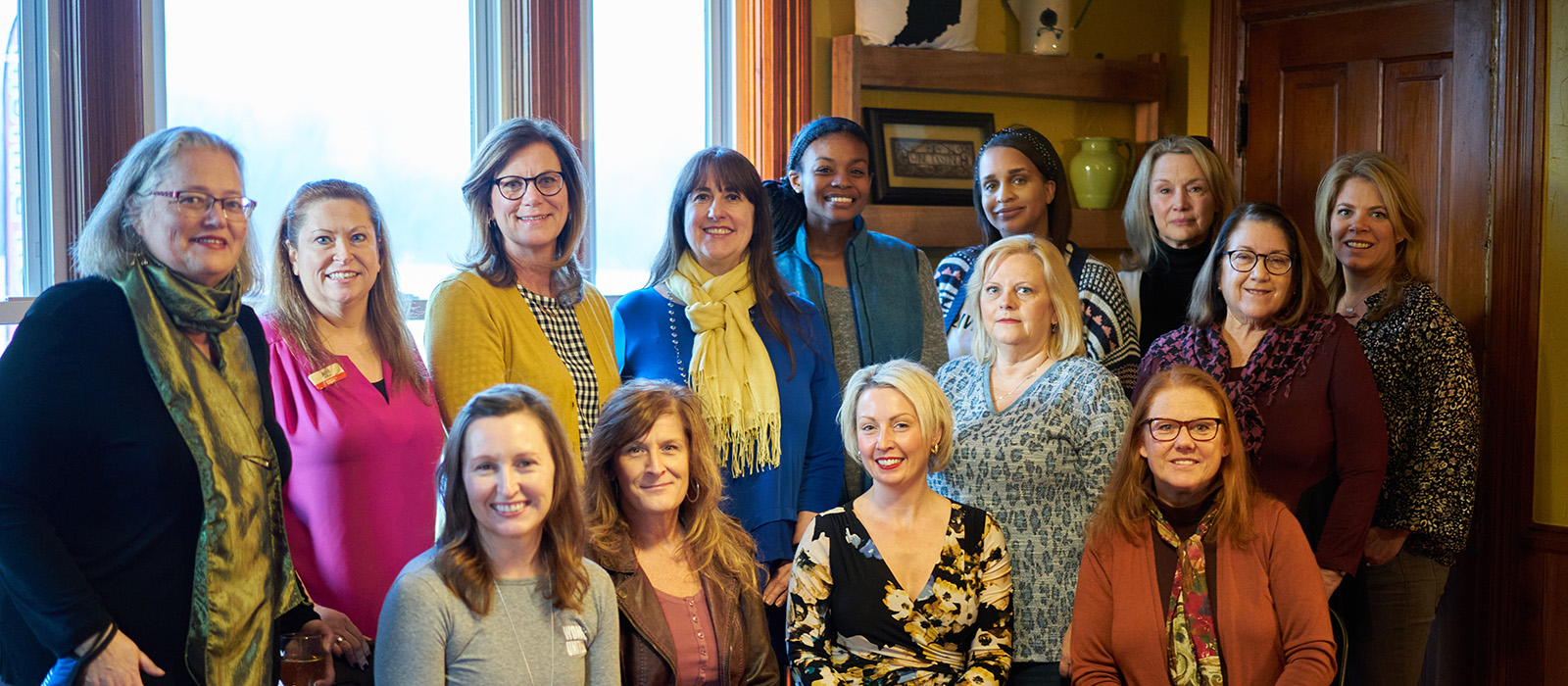 Women United
​WOMEN UNITED
​Leading the Charge. Inspiring the Change.
This group of more than 150 members is dedicated to making an impact through service. They focus on building a stronger community that fights for the health, education and financial stability of everyone.​
​"I am inspired by this recent effort to energize our community members to use their personal passions, best ideas and unique strengths for the mission of building stronger communities." — Carrie Higgins, Women United 2021 Co-Chair ​
Women United Porter County is open to all women interested in sharing their talents and passion. For more information about membership and program sponsorships, contact Kasie Tenbarge at Kasandra@unitedwaynwi.org or 219.464.3583, ext. 103.
BUNCO BASH IS BACK APRIL 28, 2022