Together
We Win
In a single year, more than 22% of Northwest Indiana households are supported by our programs.
Donate Today
Give.
Volunteer.
Advocate.
United Way of Northwest Indiana brings caring people together to help residents thrive.
You live here. You give here. It stays here. We couldn't do it without you. Thank you!
Give Hope Today
90,000 residents assisted
Integral Part of Community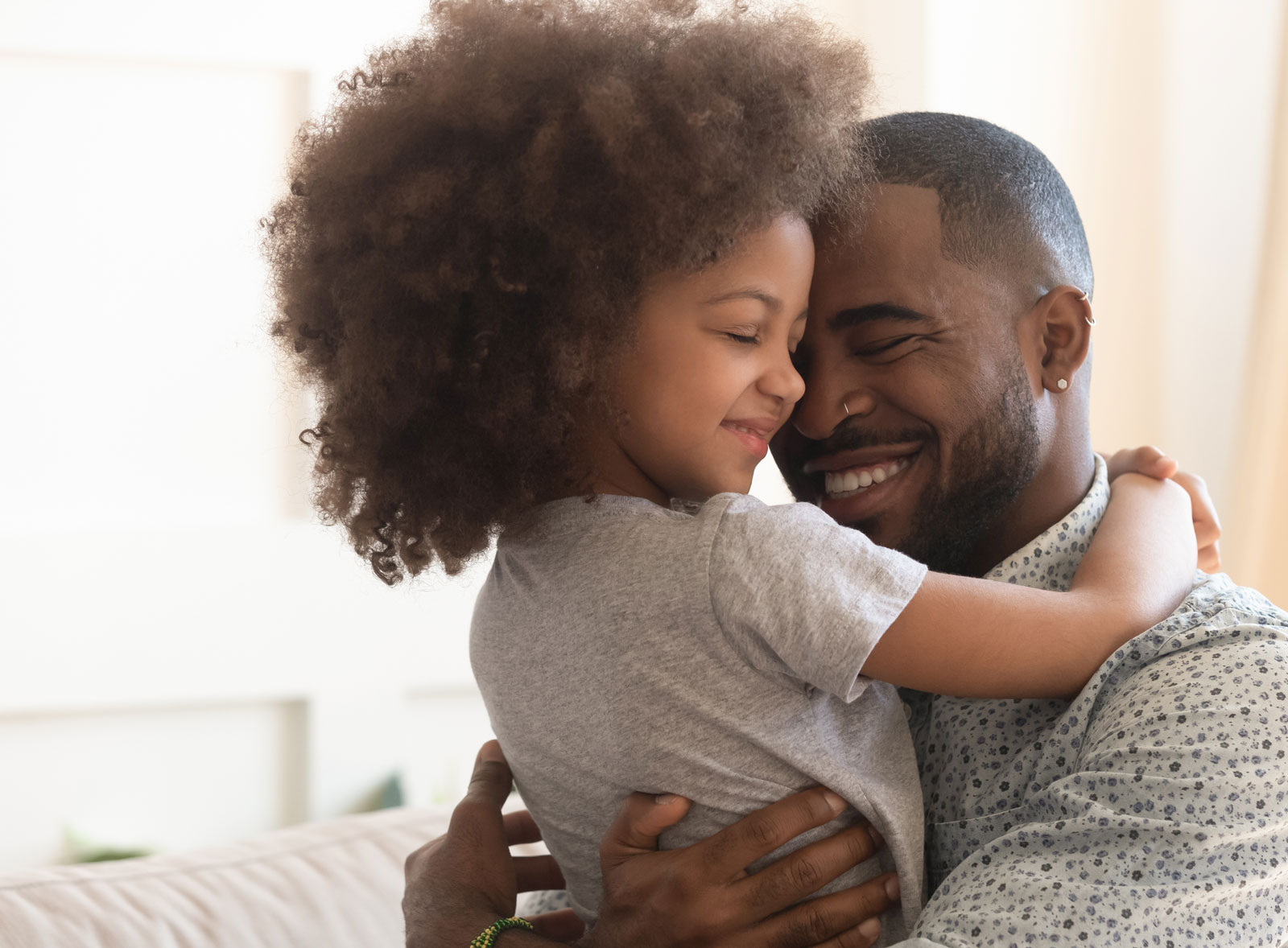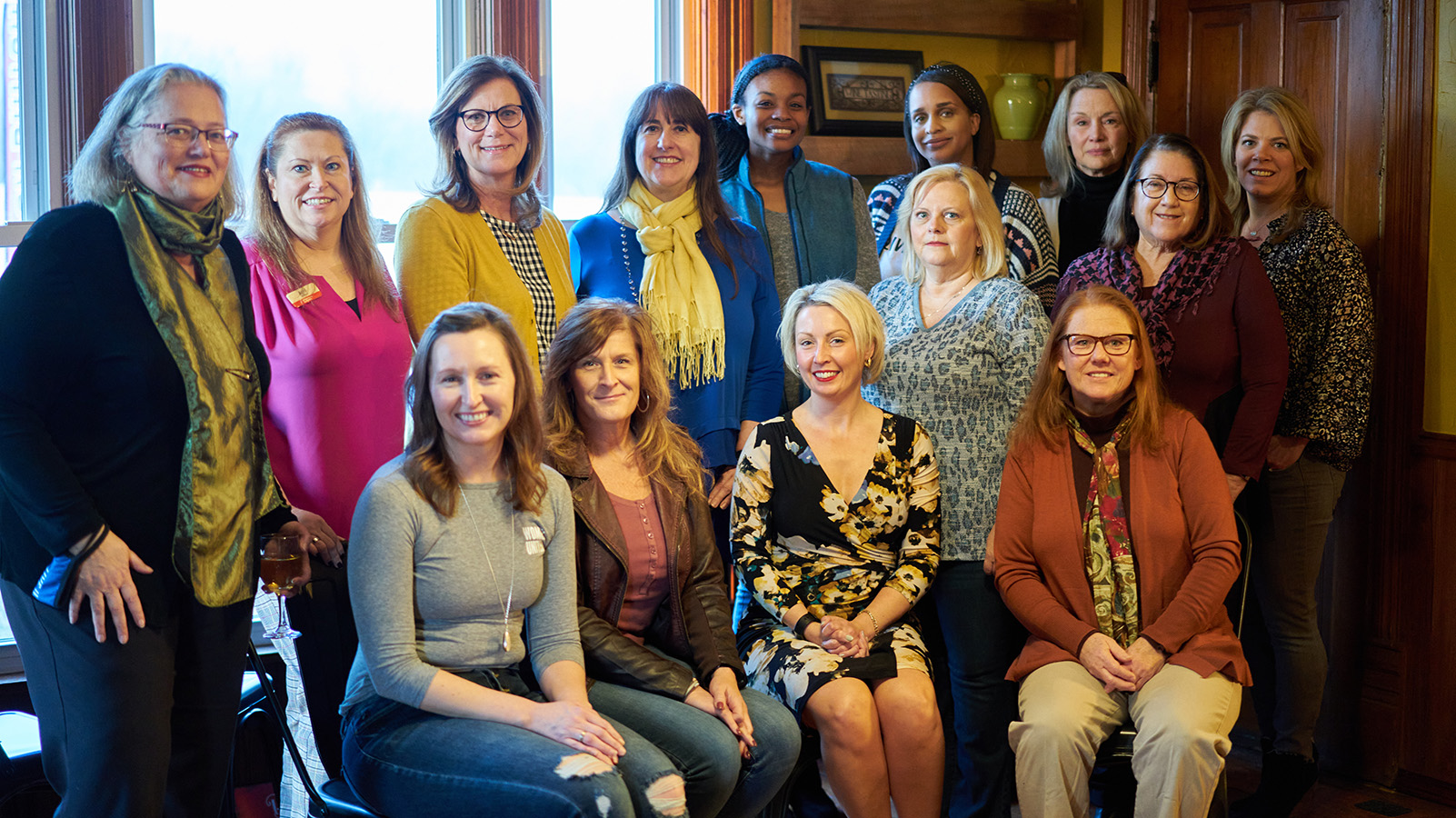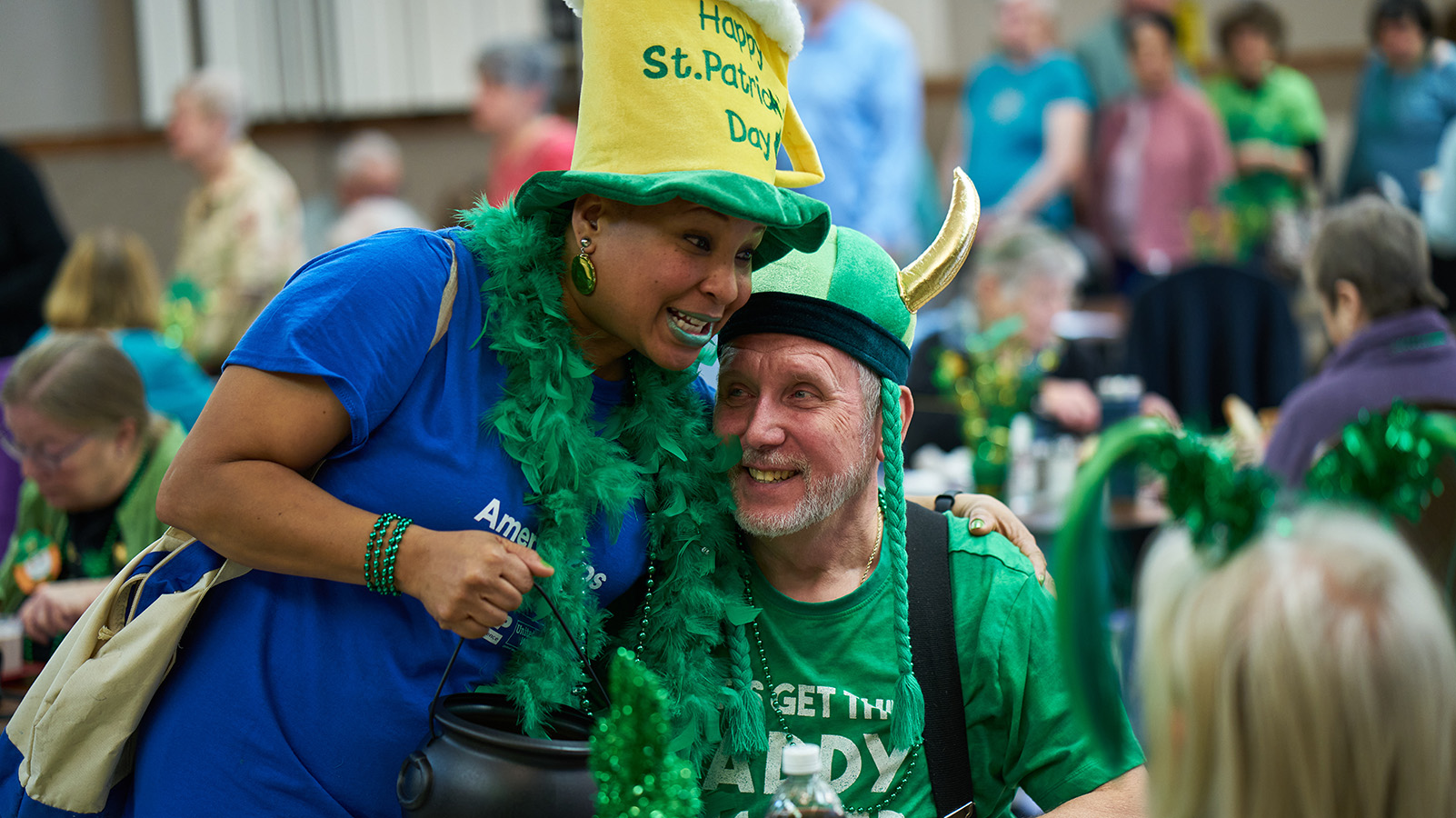 Break barriers. Build lives. Help residents Level Up!
Level Up helps create a better financial pathway for struggling, working residents.
Learn More
Women United
Be the change. Become a member of Women United to help Women recovering from addiction.
Join our effort
AmeriCorps Seniors Program
Stay active in your retirement by volunteering at a nonprofit near you.
Learn More