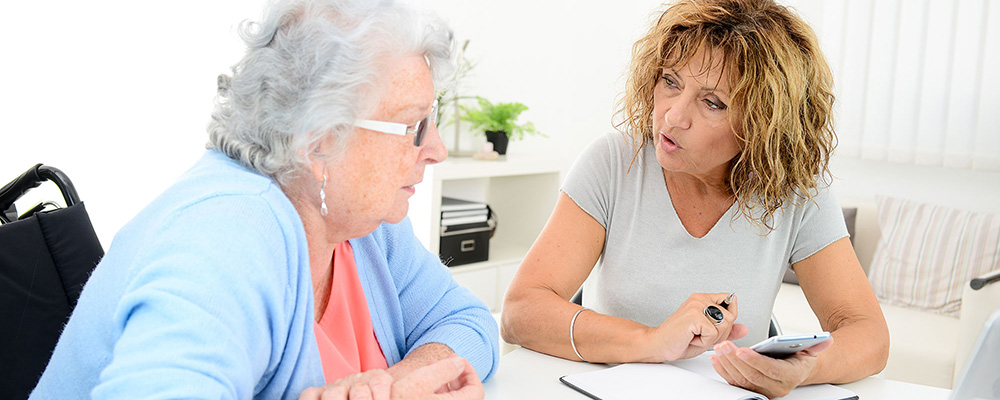 VITA
Free Tax Preparation Assistance
​We can help tax season go smoothly.
​The Volunteer Income Tax Assistance (VITA) program offers free tax preparation services to taxpayers with an adjusted gross income of $60,000 or less. IRS-certified volunteers provide free federal and state tax return preparation to qualified persons. The 2023 VITA tax prep season begins on February 1 and runs through April 13, 2023. Appointments are available in-person and by drop-off.
Scheduling an Appointment
Appointments are available Tuesdays, Wednesdays, Thursdays and some Saturdays.
Tuesdays 10am-4pm
Wednesdays 12pm-7pm
Thursdays 10am-4pm
4 Saturdays 10am-2pm

Feburary 11 and 25
March 11 and 25
Program is now closed.
DO NOT schedule an appointment if you meet any of the following criteria. You are not eligible for this program.
Own or manage a rental property
Have farm income
Exchange virtual currency (ie bitcoin)
Selling a home under contract
Operated at a loss as a self-employed contractor/business owner
If you have questions, call 219.464.3583 ext. 118 Monday through Friday from 9am to 4pm.

We're partnering with Northwest Indiana Community Action to provide this service as part of the Northwest Indiana Asset Building Coalition. For more information, visit nwi-ca.com.