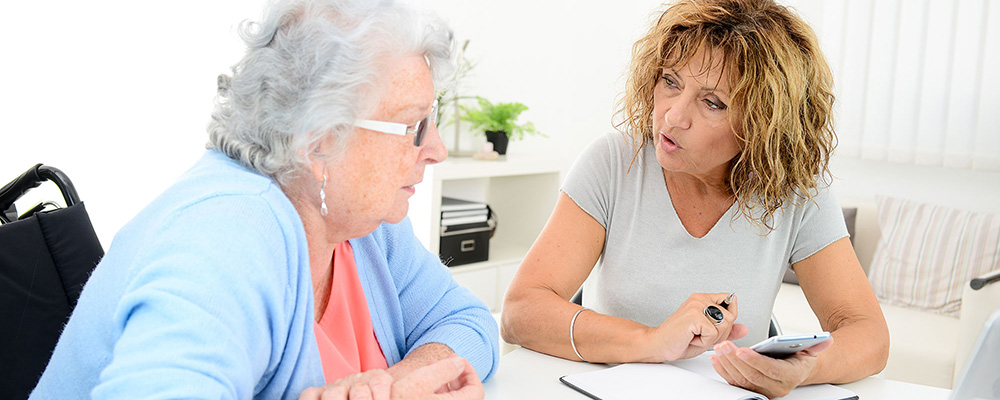 VITA forms
VITA 2023 Tax Season Instructions & Forms
IMPORTANT: You are responsible for providing authentic copies of your tax documents. Without proper document copies, we will not be able to prepare your 2022 return.
NOTE: If available, please bring your last filed IRS 1040 tax document for both federal and state.
Once you have completed these forms, book your appointment.
Book your appointment now