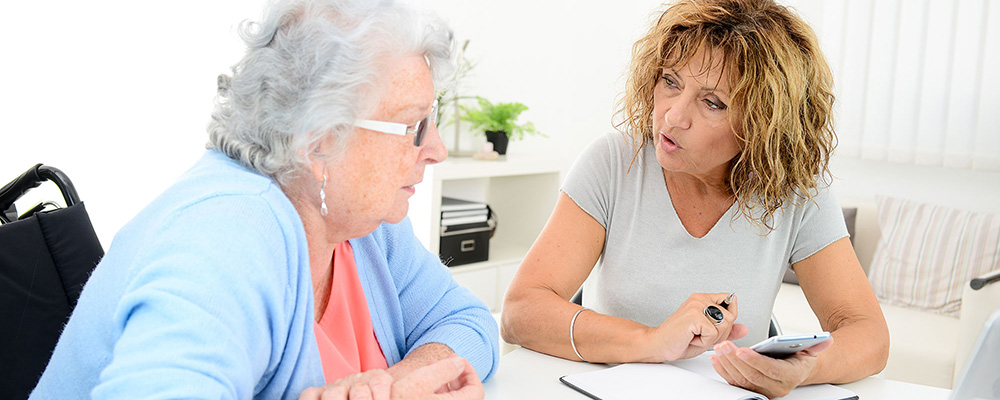 Vita forms
VITA 2022 Tax Season
Instructions & Forms
This program will begin on Monday, January 31, and will be offered virtually. CDC COVID protocol will be enforced.
You must wear a face mask at all times when interacting with our volunteers.
Proof of COVID vaccination or a negative COVID test within 48 hours of your appointment time must be presented.
No public restrooms will be available.
We are working diligently to make this service available to you virtually. Thank you for your patience and cooperation!
All documents and instructions are available via download or pickup. Packet pickup locations below, available during normal business hours.

United Way of Northwest Indiana, 951 Eastport Centre Drive, Valparaiso, IN 46383

IMPORTANT: You are responsible for providing authentic copies of your tax documents. Without proper document copies, we will not be able to prepare your 2021 return.

You must fill out ALL forms included in the packet and noted below. Download all documents via Dropbox.

IRS Form 14446 – Authorization for virtual tax preparation – fill out page 3
IRS Form 13164C – Intake/Interview Questionnaire – fill out all
Indiana Tax Questionnaire – fill out all
Consent to Use and Disclose Personal Tax Return Information form – fill out all

Once you have completed these forms, book your drop-off appointment.

Weekday appointments are available between 9am and 3pm Monday, Tuesday and Wednesday. Book online or call 219.464.3583 x108. Signing and pickup of the return will be done on a subsequent Thursday (without issues, most returns should be completed within 1 week).
Special Saturday appointments are available March 12 and March 19 between 9am to 12pm. Call 219.464.3583 x108 to book. Signing and pickup of return will be done after 2pm same day. ​
***NOTE: IF AVAILABLE, PLEASE BRING WITH YOU YOUR LAST FILED IRS 1040 TAX DOCUMENT FOR BOTH FEDERAL AND STATE.
Book your appointment now