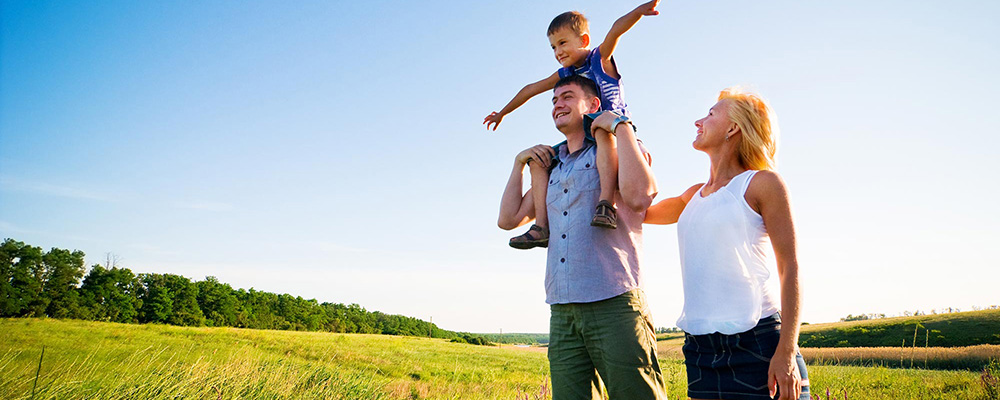 United For Families Network
What is UFFN?
The United for Families Network (UFFN) focuses on bringing together nonprofits, faith-based organizations, government entities and service providers that share a common mission to support struggling, working families. Members are committed to a common goal to improving the quality, availability and accessibility of support services for residents.
Membership is free to entities that serve struggling, working families needs. Members receive:
Invites to monthly gatherings ideal for case managers, program frontline staff and executive leaders to connect. Gatherings include networking opportunities with fellow providers, professional development opportunities, group discussions on challenges/barriers to better serve families, and collaboration opportunities.
Receive our monthly e-newsletter and receive timely updates on Network activities, learn of new programs/resources specifically for ALICE households, stay connected to network gatherings and special events.​
United for Families Network members gain free access to Charity Tracker, a sophisticated web application for shared case management, used to gather and report statistical data for resource development, strategic planning, measuring outcomes, reducing duplication and disaster relief.​
​For more information and to learn how to join, contact info@unitedwaynwi.org.