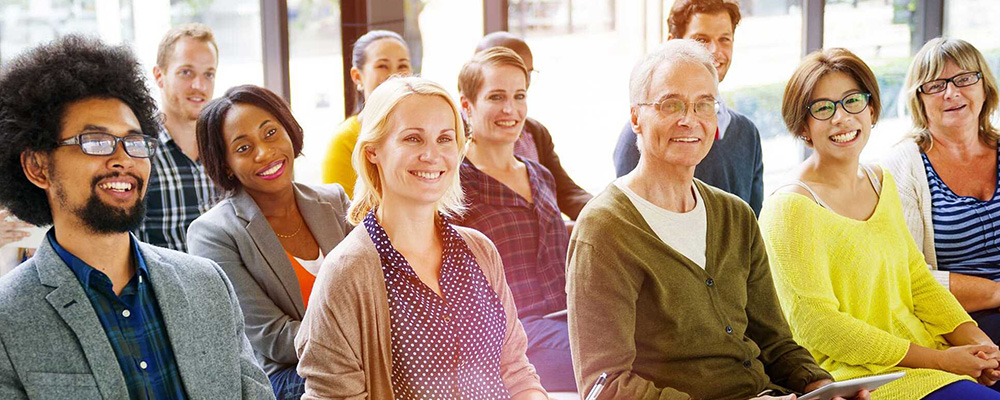 ​Workplace Campaign Toolkit
You Live Here. You Give Here. It Stays Here.
With your help, we support struggling residents – individuals and families – by providing access to community health, education and financial stability services. Creating more stable families that translate into a more stable workforce and a thriving community.
In a single year, more than 22% of Northwest Indiana households are helped by United Way programs.
Thank you for your ongoing support of United Way!
Corporate and Employee Commitment Forms
​Supplement Presentation Materials
​Your Community Impact