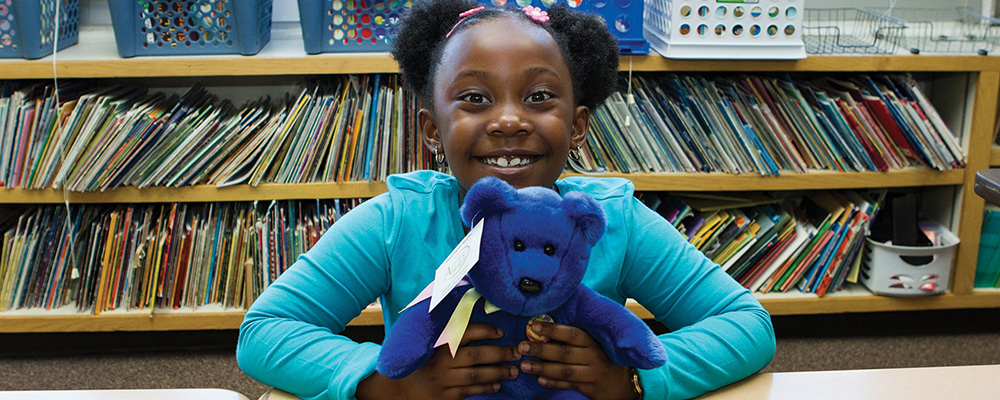 Reading Buddies
Supporting literacy across Northwest Indiana​
The United Way Reading Buddies program supports literacy by providing 1st and 2nd Grade children with stuffed animals to serve as non-judgmental friends to help them practice reading. Each fall, nearly 4,000 stuffed animals are delivered to 170 1st and 2nd Grade classrooms.
​How You Can Help
Donate!

For as little as $10, you can put two Reading Buddies in the classroom.
For $250, support a whole classroom.
For $1,000, support all classrooms at a single school.

Host a collection drive for new stuffed animals (approximately 12"- 16" tall).
Volunteer to prepare stuffed animals for delivery to schools in the fall.
DONATE TO SUPPORT LITERACY SUCCESS TODAY!
Thank you, Sponsors!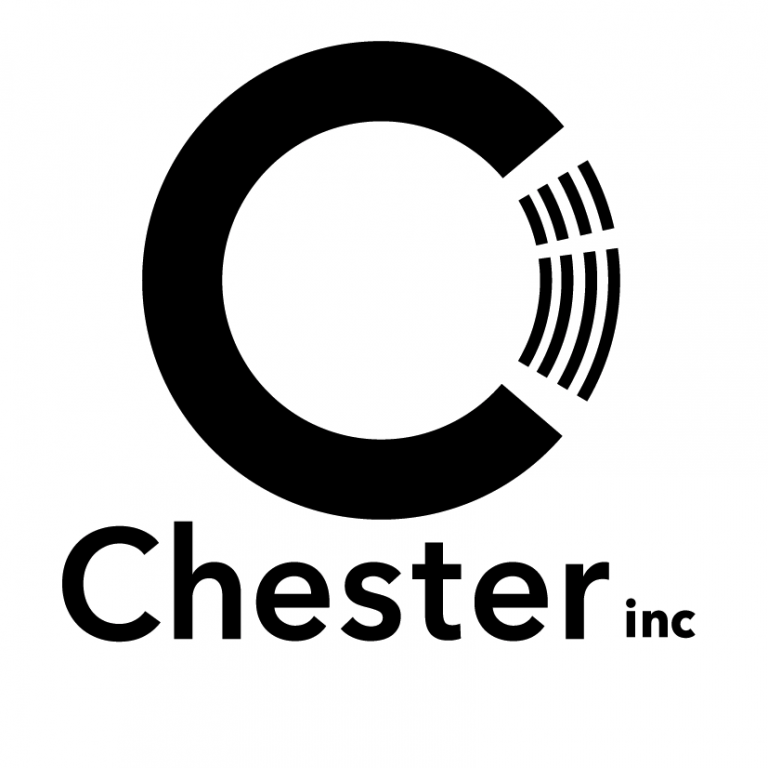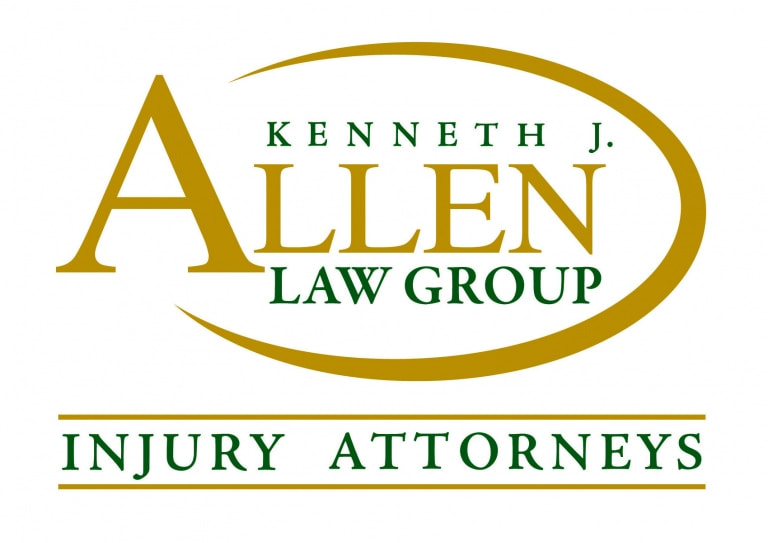 Thank you to our community partners who have helped us make this program possible. If you are a school or teacher interested in providing this programming in your classroom(s), contact info@unitedwaynwi.org.