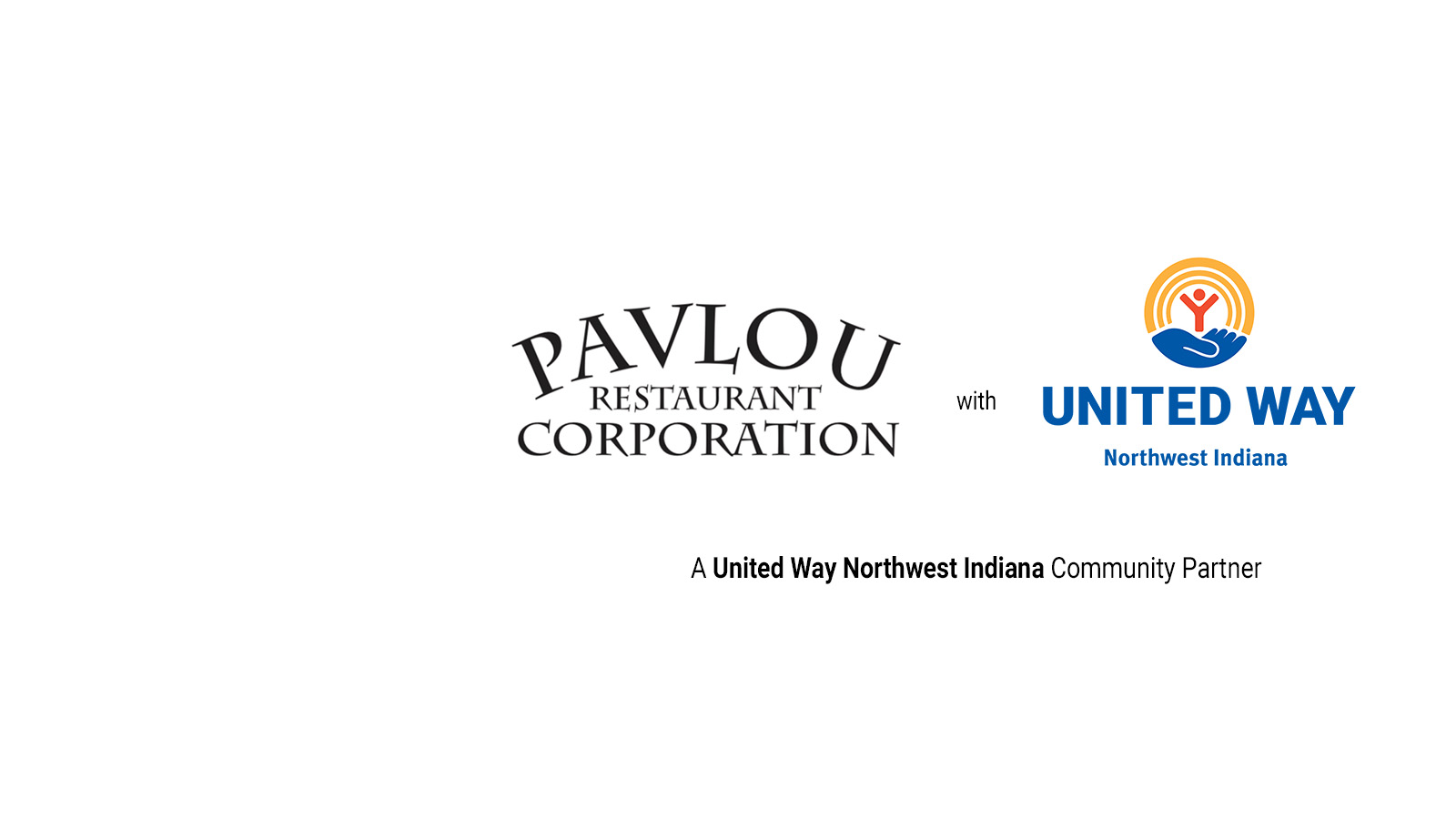 Pavlou Partnership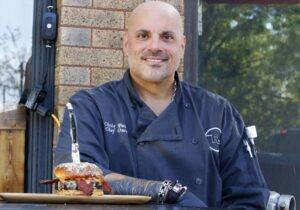 I am Chris Pavlou, born and raised in the "Region" of Northwest Indiana, and I have partnered with United Way  Northwest Indiana to help end generational cycles of poverty by sponsoring a give back event and helping our community Level Up.
Donate Today
We are thrilled to announce a partnership initiative between United Way Northwest Indiana and Pavlou Restaurant Corporation to further support our Level Up Program. On select dates throughout the year, Pavlou Restaurant Corporation will generously donate 10% of their proceeds to the Level Up Program. This collaboration is an amazing opportunity to bolster the program's resources, empowering us to reach more individuals in Northwest Indiana and equip them with the tools they need to succeed. Stay tuned for information about these select dates and how your participation can contribute to this exciting initiative.
At United Way Northwest Indiana, our mission is to improve the lives of individuals and families in our community. Our Level Up Program is just one of the ways we're working to make that happen. Through personalized coaching, training, and support, we're helping individuals in Northwest Indiana gain the education, career skills, and financial stability they need to thrive. Learn more about how our Level Up Program can help you or someone you know achieve their goals.
Learn More