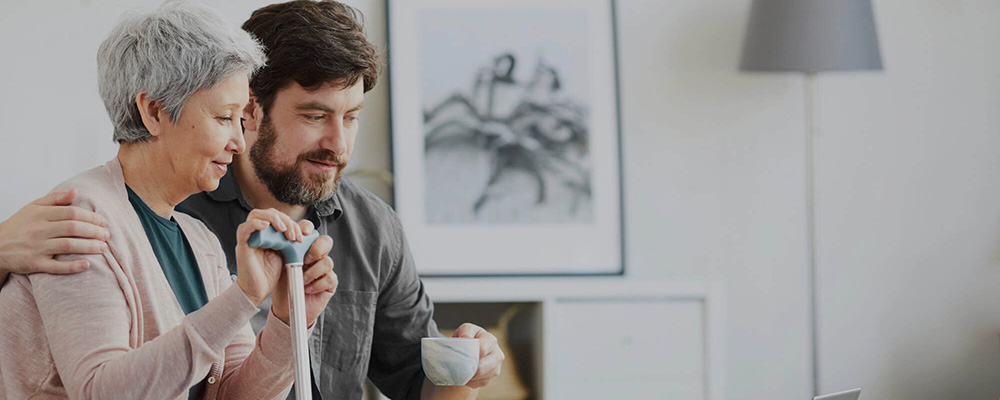 Northern Indiana ​Bank On Alliance
​Northern Indiana Bank On Alliance
Northern Indiana Bank on Alliance's mission is to ensure that everyone has access to safe and affordable financial products and services through a variety of NIBOA opportunities.
We help residents access financial education workshops and essential banking services. We are passionate about helping individuals and families improve their financial footprint. Even if you have had difficulties in the past opening or keeping a bank account, we can help.
BE MONEY SMART. BANK ON CAN HELP!
From repairing your credit to owning a home, our financial wellness classes that you need to put, or keep you on a stable financial track. And, they're FREE!
Learn at your own pace whether in person or online. In the classroom, we provide an interactive, hands-on experience with financial professionals that will cover the same topics as those online.
With each course you'll earn a certificate of completion. Each certificate earned will show that you're serious about being financially fit, which will come in handy when working with our Alliance bank and credit union partners. Our bank and credit union partners offer low to no-cost checking accounts, savings accounts, loans and more.
learn more