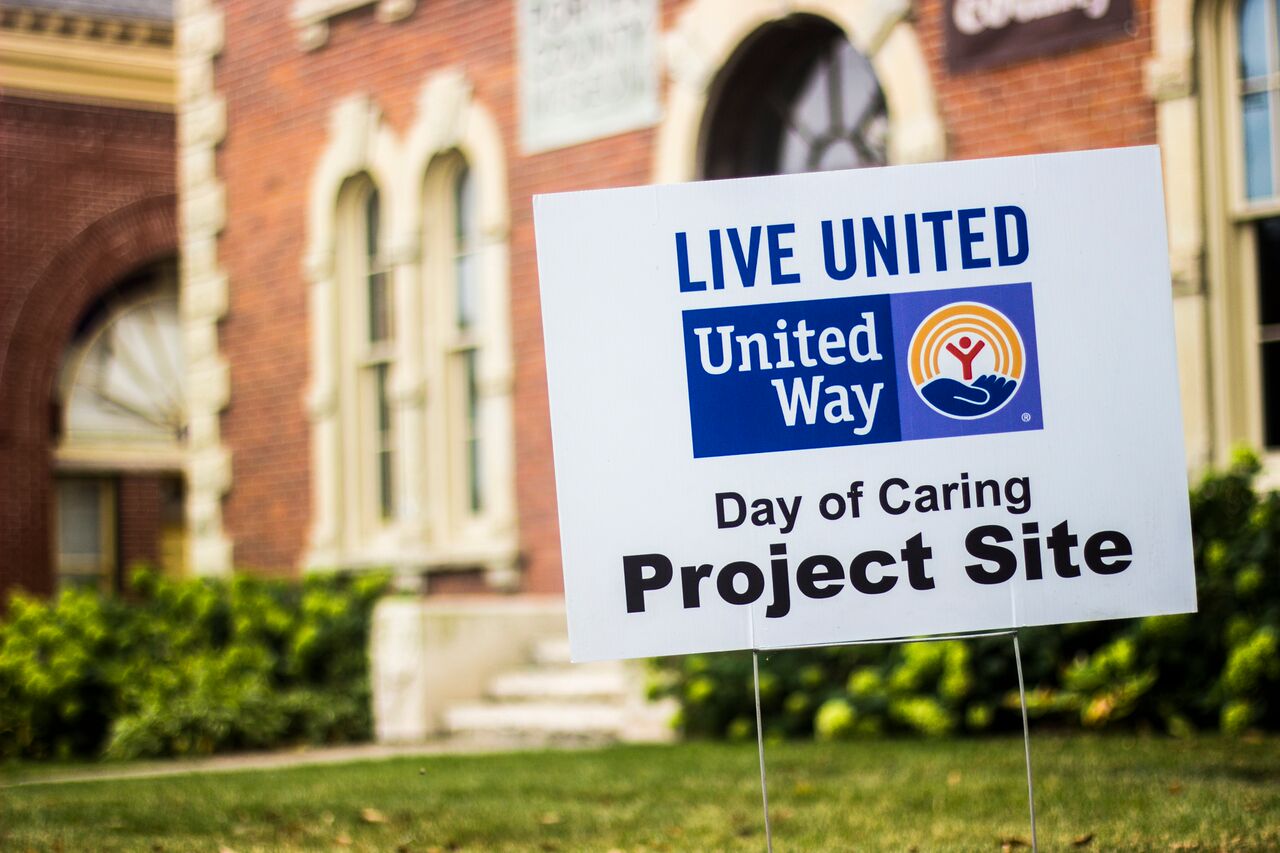 Day of Caring
Day of Caring 2023 update
In November 2022, we launched a new strategic plan to make every life in Northwest Indiana better. With this new direction, United Way Northwest Indiana will work to:
Secure income stability for struggling working residents.
Assist community members with basic needs.
Strengthen the foundation of service, using every resource for maximum impact.
Grow our capacity to help everyone in the Region thrive.
To further our long-term mission and produce impactful results, we are narrowing our focus and pooling our resources to move in this new direction. As part of this transition, we are discontinuing many long-standing programs and events.
Effective this year, we will no longer be hosting our annual Day of Caring with Day of Caring 2022 being our last for this illustrious program.
For 19 years, we hosted Day of Caring to connect our residents and businesses collectively with nonprofits. Now, many of these connections are being made daily via our volunteer website – nwivolunteer.org – and other ways, so, it is time we move our focus to filling community service gaps elsewhere.
We encourage you, your company or business, and others you know to use our volunteer website as a resource to make meaningful volunteer connections within our community and respond to the ongoing needs in Northwest Indiana.
Find Volunteer Opportunities