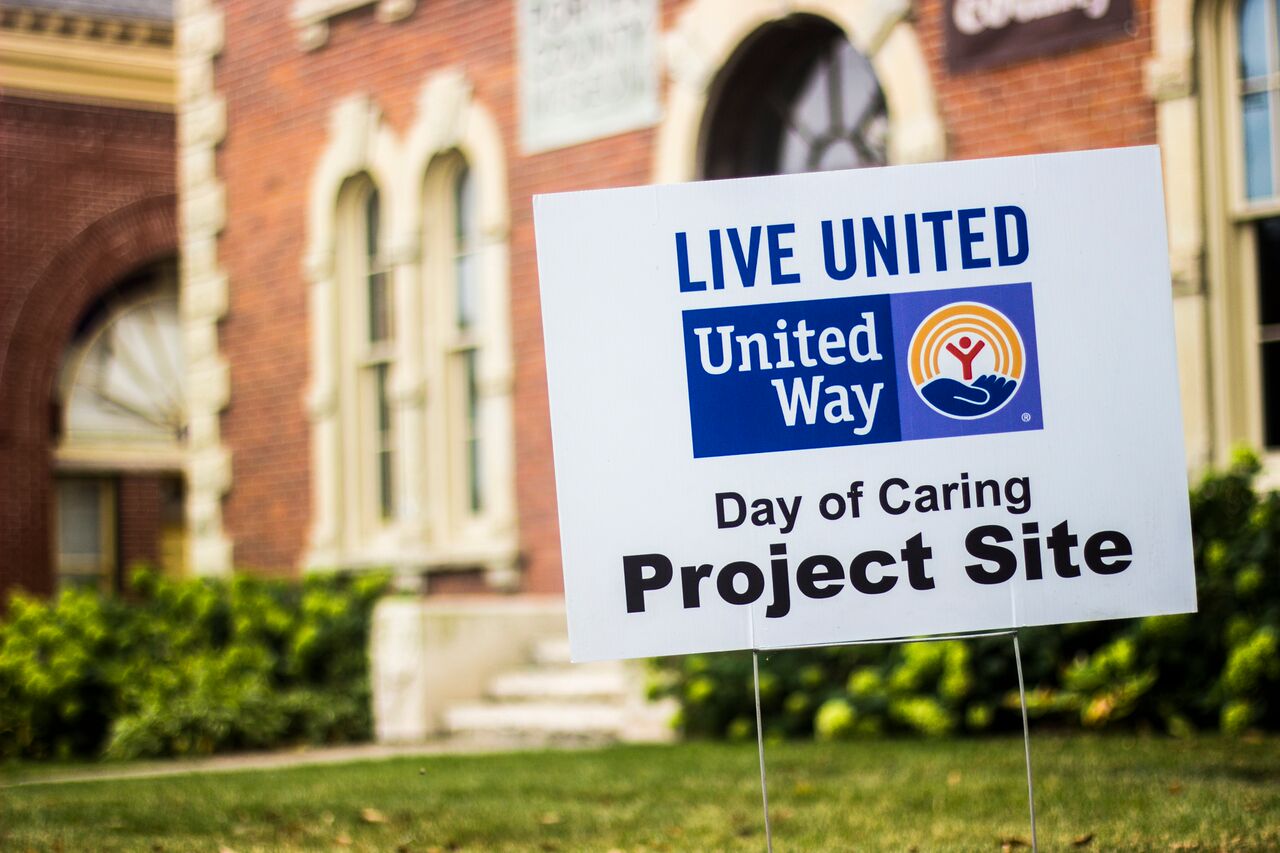 Day of Caring

Lend a helping hand
This annual event celebrates volunteerism throughout Northwest Indiana by bringing together teams from local businesses, municipalities, churches, families and civic groups to complete projects, significantly helping nonprofits fulfill their key role, supporting residents with resources to help them thrive.
Held typically the first Friday in August, the event kicks off with a rally breakfast in Valparaiso, followed by volunteer teams heading to their designated volunteer site for the rest of the day. Volunteers will see firsthand the amazing work nonprofits are doing in Northwest Indiana.
Great team-building event for employees and families. No experience necessary. Trade experience welcomed. All ages welcomed unless otherwise noted.
In-person, at-home/work and donation drive volunteer opportunities will be available. Project examples may include, but not limited to:
cleanups
building, landscaping and painting projects
food, blood and stuffed animal drives
​Thank You, 2022 Sponsors!