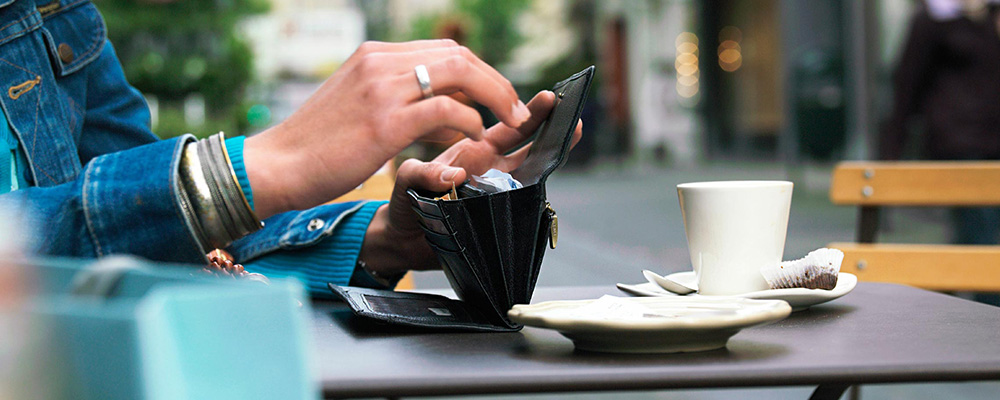 Credit Day
LEARN HOW TO BUILD WEALTH
October 21, 2021 is National Get Smart About Credit Day. Originated by the American Bankers Association Foundation, the goal of the day is to promote awareness of the importance of credit and the role it plays in all of our lives. Join us for a full day of presentations about about how credit impacts your ability to build wealth and have a strong, healthy financial future.
This Zoom webinar program is brought to you by the United Way Financial Wellness Coalition, your partner in making sure your financial well-being is at its best.
Each session is 15 minutes long, all times are Central time zone (Chicago). ​To register for a session, you will need to click the link below the session. If you are interested in more than one, you will need to register for each session separately.
Registration