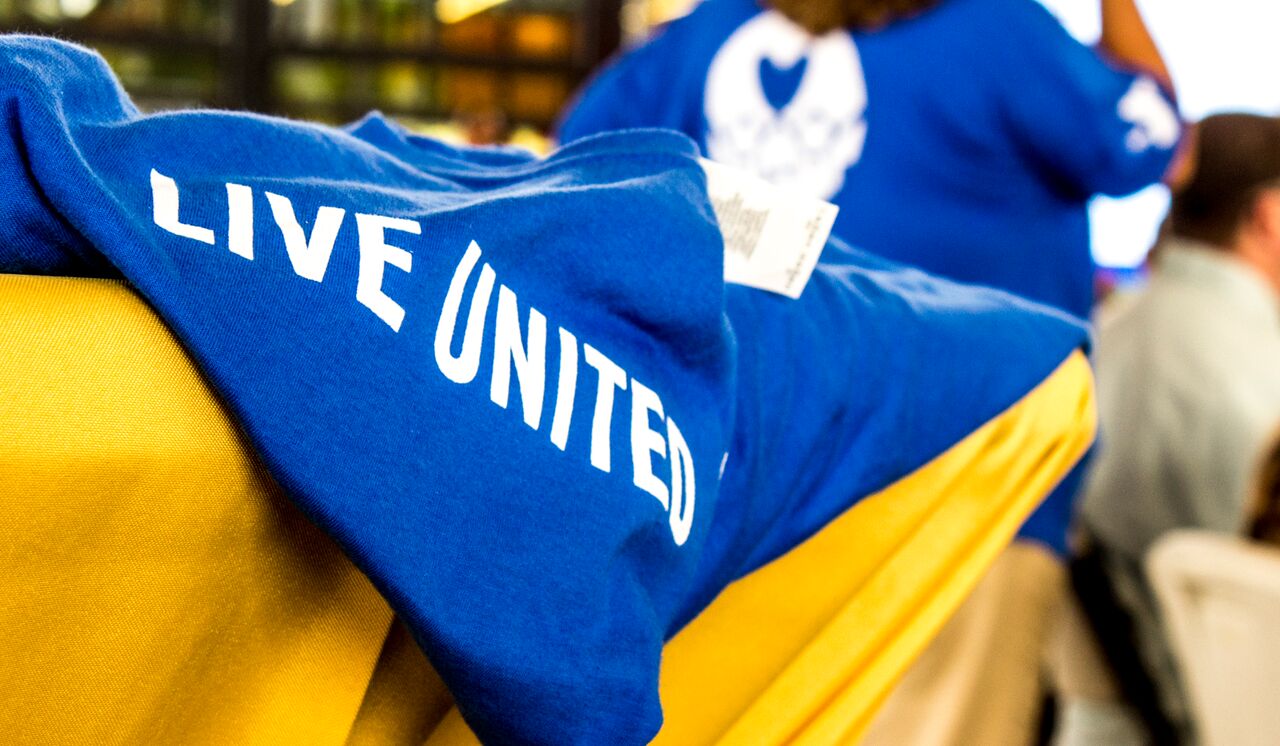 Community Healthcare System
Improve someone's tomorrow today.

Thank you for your ongoing support!
With your assistance, United Way Northwest Indiana helps residents thrive by bringing our caring community together to solve tough challenges. Annually, we serve more than 90,000 residents throughout the Region.
What can you do to help? Give $120 or $5 per paycheck (based on 24 pay periods) to aid your neighbors in recovery.
Here are a few examples of what your gift can do:
Gives 20 students weekend snacks and meals through Backpacks United.
Provides 16 Reading Buddies to 1st and 2nd Grade students to help them improve their reading skills.
Connects eight residents in crisis to resources and support via ResourceRoundUp.com.
Provides one night's stay for those that are already experiencing homelessness.
Delivers more than 360 meals to homebound seniors weekly.
Our focus is to help prevent homelessness by making sure financial assistance programs in the areas of child care, housing, transportation, food and mental health are readily available.
​
Will you help today? We could not do what we do without you.
Credit Card Donation
Donating made easy. Donate once or turn your donation into a monthly give by selecting the recurring donation checkbox. Set it and forget it.
With this option, you can claim the new CARES Act 2021 charitable tax deduction on a gift of $300.
Payroll Deduction
Thanks to your company's payroll department, this option will divide up your total donation by the total number of paychecks you receive annually.
With this option, you are committing to your gift being withdrawn from your 2022 paychecks.