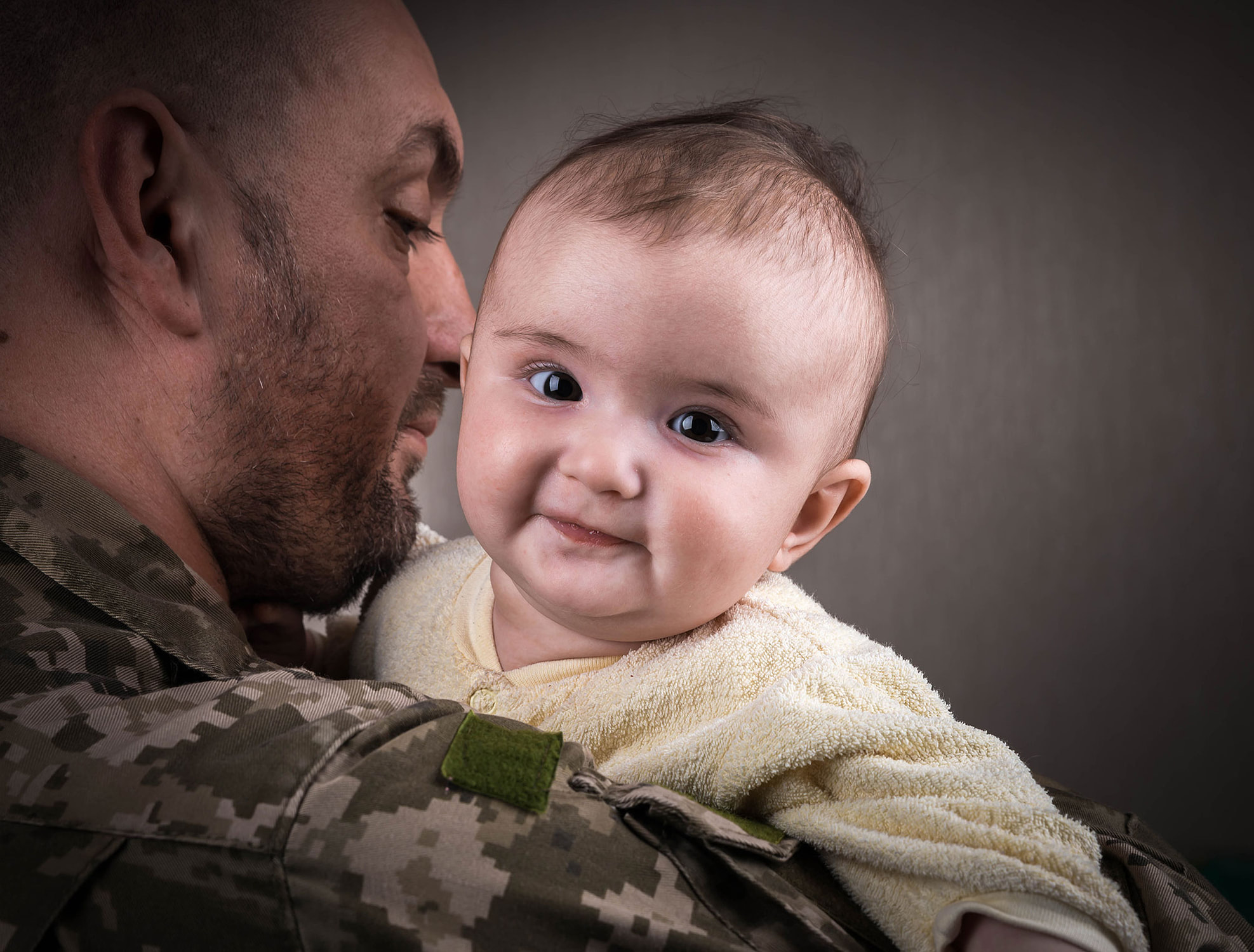 Community Organizations Active in Disaster (COAD)
NORTHWEST INDIANA COAD
Regional Disaster Relief Network
Northwest Indiana Community Organizations Active in Disaster (COAD) coalition is a humanitarian association of organizations and individuals that coordinate disaster relief services and logistics in Northwest Indiana.
We are active in all stages of emergency management: mitigation, prevention, preparedness, response and recovery. By sharing programs, policies, information, joint planning and training, we are able to provide area-wide disaster coordination for long-term recovery.
We work with Indiana EMA District 1 Planning Committee and Northern Indiana Information Securities and Sharing Alliance (NIISSA) to coordinate disaster preparedness training and more. COAD serves Lake, LaPorte, Newton, Porter and Jasper Counties.
COAD Partners can include nonprofits, education, research, government, business and faith-based organizations.