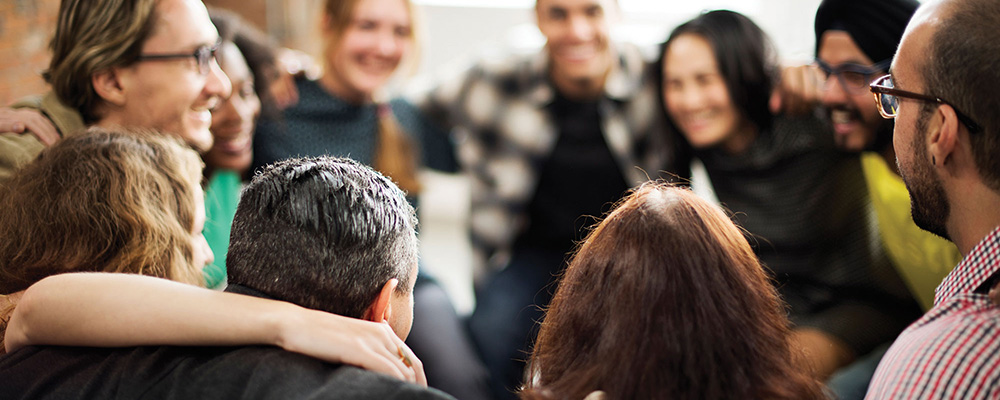 Americorps Openings
​​Bring out the best of America
Come join ​AmeriCorps! It's a chance to apply your skills and ideals toward helping others by meeting critical needs in the community while gaining new skills and experiences that last a lifetime.
Each year, the AmeriCorps program offers a variety of experiences and activities in Northwest Indiana. Members receive a modest living stipend during their terms. Full-time members who serve 1,700 hours can also receive health insurance benefits and potentially childcare benefits. Members can serve in Lake, LaPorte, Marshall and Porter counties.
In addition, members who complete their service earn a Segal AmeriCorps Education Award to pay for college, graduate school or to pay back qualified student loans. Members ages 55+ can donate their education award to their children, grandchildren and foster children. Loan forbearance is also available to AmeriCorps members during their service term.
Whether your service makes our community safer, gives a child a second chance or support area nonprofits, you'll help get things done through AmeriCorps!
Apply Here
For more information or if you have questions, contact Rebecca Weber at rebecca@unitedwaynwi.org.