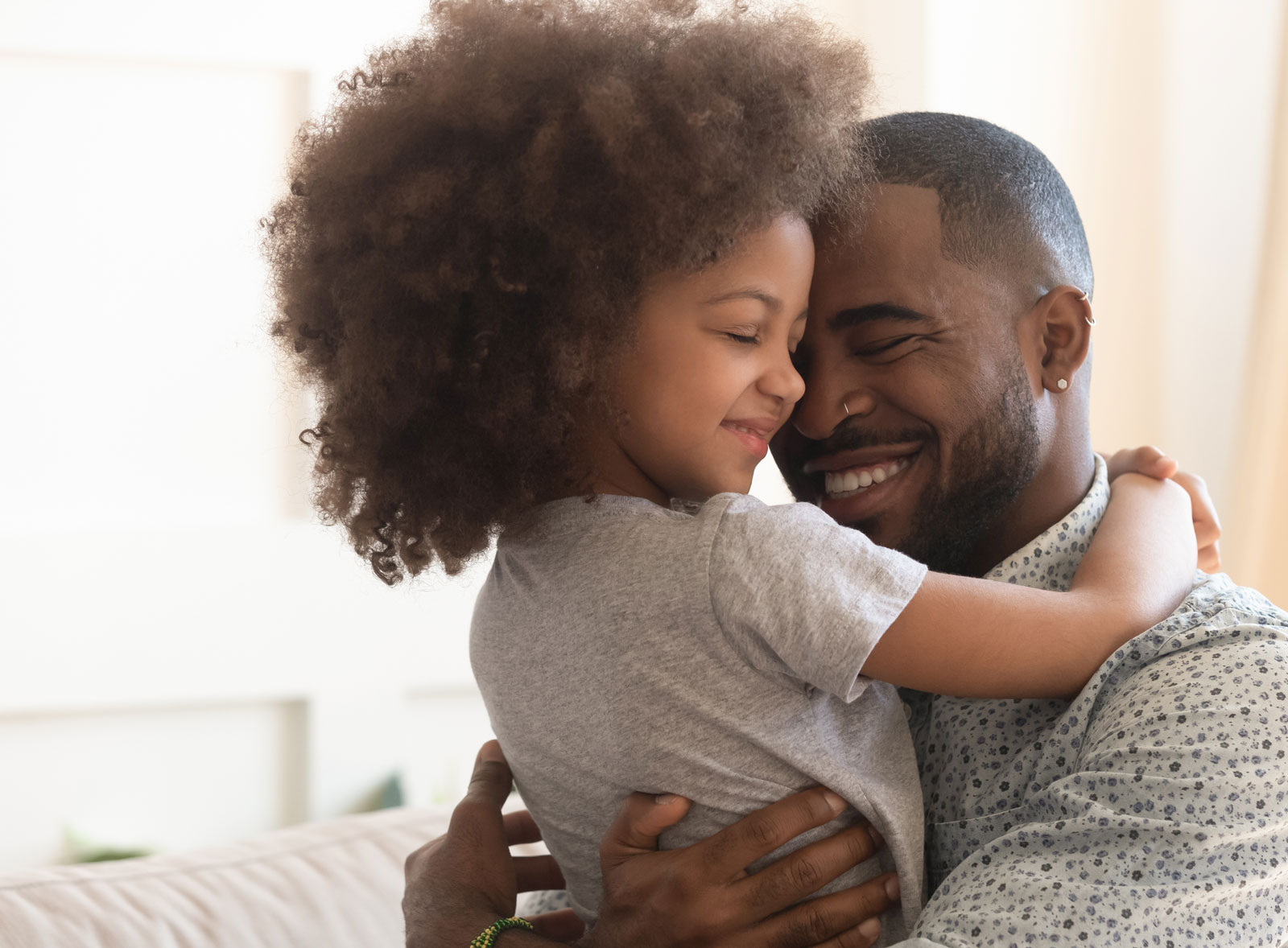 ALICE Calculator
ALICE, an acronym for Asset Limited, Income Constrained, Employed, is a new way of defining and understanding the struggles of households that earn above the Federal Poverty Level, but not enough to afford a bare-bones household budget. If you would like to learn more about ALICE families in Indiana, check out The ALICE Project.
​
This calculator will help you determine if your household is an ALICE household.
First, let's find how your household income compares to Federal Poverty Guidelines.