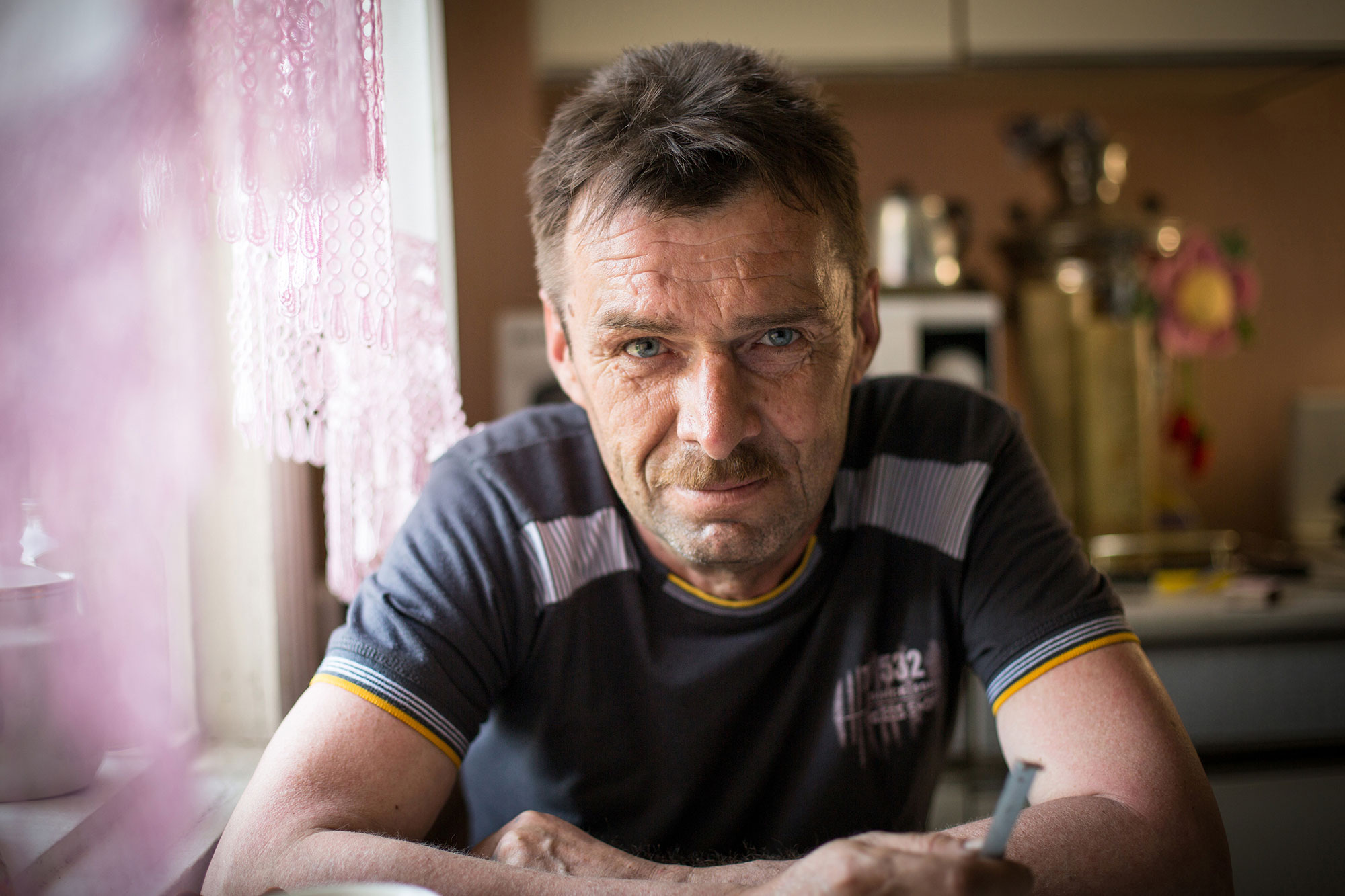 Advocate
What does it mean?
Advocate is standing up for what you believe in, championing a cause, speaking out or taking a stand. To LIVE UNITED means to find your voice on the issues that are important to you and share it. Whether you're part of a community work group, talking with government officials or using social media to spread the word about an issue you care about, you can help inspire hope and create change for a better tomorrow.
​
Improving education, health and financial stability services requires change in public policy. LIVE UNITED is not about politics, it's about understanding the complex issues that face our communities, our state and our nation, then coming together to solve them.
Join our effort to make change happen, sign up below.
Register To Vote
From your local school board to the Senate, it's important to vote in every election. Thanks for taking the first step. Take just a few minutes and complete the form below to get started and to make sure your voice is heard. Click here to register!